Best Wines at Sam's Club 2022
Wine is something we all like. And it's fantastic to know that sometimes a nice bottle of wine doesn't always have to cost an arm and a leg!
Sam's Club, the famed big-box retailer, has released a selection of superb wines for under $8. Isn't that incredible!
Sam's private label wine, Member's Mark, is presently available in 37 states, and the wines are sourced from all over the world, including California, Spain, and Germany, to mention a few.
Sam's Club has a wide variety of wines available, which include Champagne, Rosé, Moscato, Prosecco, Bordeaux, and more. Sauvignon Blanc, Malbec, and Zinfandel are among the new wines.
Best Wine at Sam's Club
The best wine at Sam's Club may be hard to pinpoint, but this post will make an effort to help you figure it out. If you do not have time to do research, and if you don't want to try all of the wines, the first one or two listed here would be the best recommendations.
(4.4 / 5)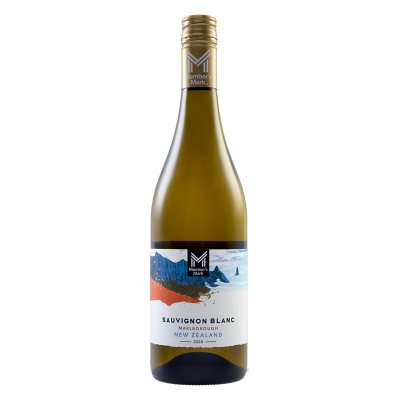 Price – $6.98
This is a typical New Zealand Sauvignon Blanc from Marlborough. It has tastes of citrus, gooseberry, and melon, as well as exquisite herbal nuances and a zesty finish. Perfect with salads, poultry, and grilled seafood – in other words, the ideal dish to bring or supply for those upcoming summer get-togethers.
This wine at Sam's is one big present for the members and customers at a low price.
(4.3 / 5)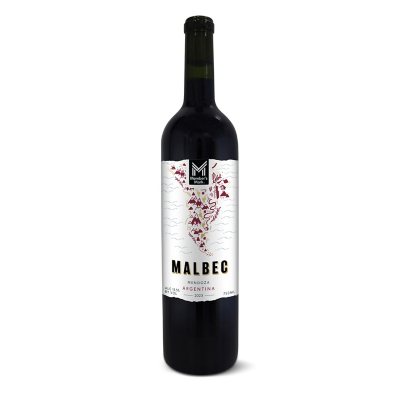 Price – $6.98
Another utterly delicious wine for wine enthusiasts! The Member's Mark Malbec is cultivated in Mendoza, Argentina, which is located in the foothills of the Andes and receives the cleanest water from melted snow from the mountains! With spicy red plums, velvety dark blackberries, and black cherries, Mendoza grapes yield a fruit-forward wine. Pair with pig loin, ribs, brisket, or even duck meat to make the ultimate elevated combination. You're invited to a fancy dinner party! Yet again, at a low price.
(4.4 / 5)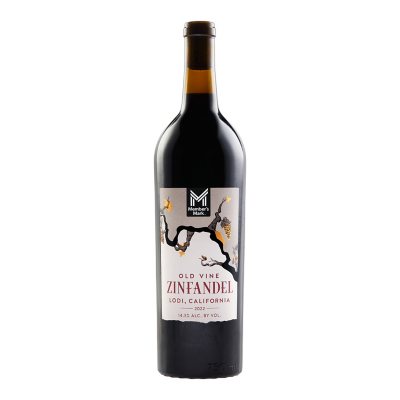 Price – $7.98
This wine is a robust, full-flavored Zinfandel created in Lodi from some of California's oldest grapes. Blackberry and black cherry aromas, as well as jammy fruit, tastes with a touch of peppercorn, fill the glass. For summer grilling, pair it with your favorite meat. Zin goes good with pizza and spaghetti; carry it anywhere for the ideal hostess gift! 
(4.7 / 5)
Price: $9.98
Member's Mark Riesling is one big surprise for every wine enthusiast. Because finally, there is a great wine which is not very expensive. Before you go out and buy a $100 bottle of Champagne, remember that price does not always equal quality. According to a new rating, this is one of the world's top wines, and it costs only $10.
At least, according to Wine Enthusiast magazine's experts, who recently gave Sam's Club's Member's Mark Riesling an 89-point rating. Anna Lee C. Iijima, a contributing editor, couldn't stop herself from praising this white for its "juicy, fruity delight balanced with touches of minerality and invigorating freshness." She describes this drink as "easygoing yet zesty," with a touch of apricot and tangerine tastes.
(4.6 / 5)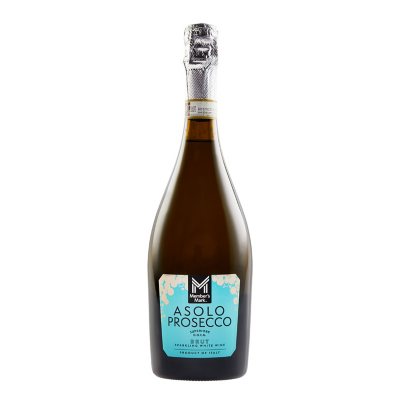 Price – $7.98 
The Member's Mark Asolo Prosecco Superiore DOGC from Sam's Club is a reasonably priced sparkling wine.
Prosecco from Asolo, Veneto, Italy, produced from 85% Glera and 15% Blanchetta, Perera, and Boschera (indigenous white types). This sparkling wine is only available at Sam's Club and costs only $7.98. World Spirits, LTD. is the importer. The non-vintage Member's Mark Asolo Prosecco opens with notes of pear, apple, and lemon and a hint of yeast and honey.
An excellent dry, affordable bubbly is revealed upon tasting. This is incredibly pleasant, with loads of fresh fruit comparable to the scent and tonnes of delicate bubbles. For under $8, it's an excellent deal. It would also be ideal for mimosas. It comes to a dry, sharp conclusion.
(4.2 / 5)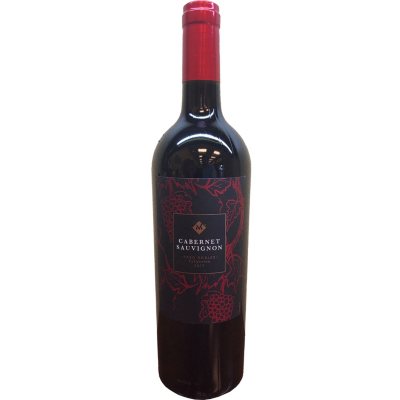 Price – $7.99
This wine is only available at Sam's Club and costs $7.99.
The 2017 Member's Mark Paso Robles Cabernet Sauvignon opens with black cherry and plum scents and traces of vanilla and spice. A taste reveals a smooth, medium to full-bodied Cab with black cherry and plum notes, similar to the scent but with a more juicy mouthfeel. This is delicious, crowd-pleasing fare. It isn't complicated, but there isn't much to dislike here, especially at this pricing.
It finishes with lingering fruit and toasted oak aromas on a dry, lengthy, and chewy finish. For $8, this is a wonderful wine.
(3.9 / 5)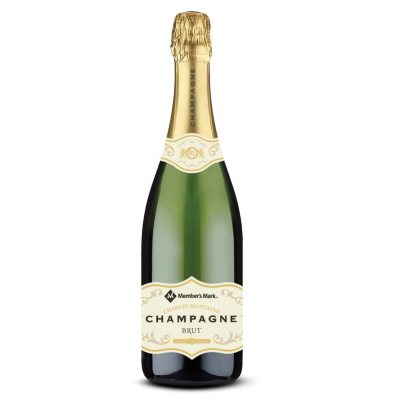 Price – $19.98
Champagne, France's effervescent blend of Pinot Noir, Pinot Meunier, and Chardonnay.
The Member's Mark Charles Montaine Champagne Brut costs $19.98 and is only available at Sam's Club. World Spirits, LTD. is the importer.
Thanks to several requests, we're starting some evaluations of the Sam's Club private label Maker's Mark wines today. There will be plenty more in 2020, but with New Year's Eve just around the corner, we wanted to make sure we started with a crowd-pleaser: Champagne under $20.
The non-vintage Member's Mark Champagne has a pleasant citrus and pear scent that is somewhat yeasty. The wine has a lot of delicate bubbles, superb acidity, and a lot of crisp fruit, which matches the scent. In the end, the fruit becomes a little sour. This would go well with all of the appetizers and chips served on New Year's Eve.
There isn't much else to say about this one. While we don't think Champagne is a fantastic deal in terms of sparkling wines, there are times when having the Champagne label on the bottle is entertaining. If that's what you're looking for, this is an excellent example for a fraction of the amount you'd pay otherwise.
Conclusion – 
With this excellent Champagne, we conclude our list of the best wines available at Sam's club. The seven wines above are the best Sam's Club has to offer. Specifically, they are the top choices according to quality and price (using rating, price, and popularity to determine this). I hope that these descriptions of each wine can help you choose your next bottle of wine.