Wine clubs are a great way to explore a range of new wines, save money on your favorites, and learn more about the winemaking process. However, it can be challenging to know which one's right for you with so many clubs.
If you're a wine lover and you've ever wondered what it's like to be part of a wine club, we've got an answer. NPR's wine club is one of the most popular in the country, and it's easy to see why.
If you're interested in NPR-themed wines and learning more about natural wine worldwide, the NPR Wine Club is excellent.
This club offers subscriptions with various benefits that can help you discover the next great thing in a wine. Whether you're a "once a month" or "nothing but sparkling" drinker (and whether you love wine or just drinking lots of it), this review will help you decide.
The NPR – National Public Radio Wine Club was started in 2017 for the fans to shower their support for their local radio stations. They have a partnership with Wines that Rock and Direct Wines. Laithwaites' wine exclusively handpicks the bottles. 
Membership & Benefits
The NPR Wine Club is an annual membership program that provides members with access to top-shelf wines from around the globe. They're not your average bottles either. The club sources only from the best.
The result? You get a chance to discover some of the best wines on earth, and you can do it without having to travel all over the world or even leave your house.
The NPR Wine Club is a great way to try wines you've never had before, and it's also a great way to give back to the community. By joining, you'll get access to exclusive discounts on your wines and collections and a satisfaction guarantee on all orders.
You'll also be supporting the nonprofit National Public Radio, which works every day to bring listeners stories from all around the world in all walks of life.
Who Should Consider This?
If you don't want to spend hours searching for wines online or at your local liquor store, this could be for you.
It also makes sense if you like receiving samples from different areas worldwide—and love going on adventures with food and drink!
If those aren't things that interest you, there may not be enough to justify paying the price tag each month.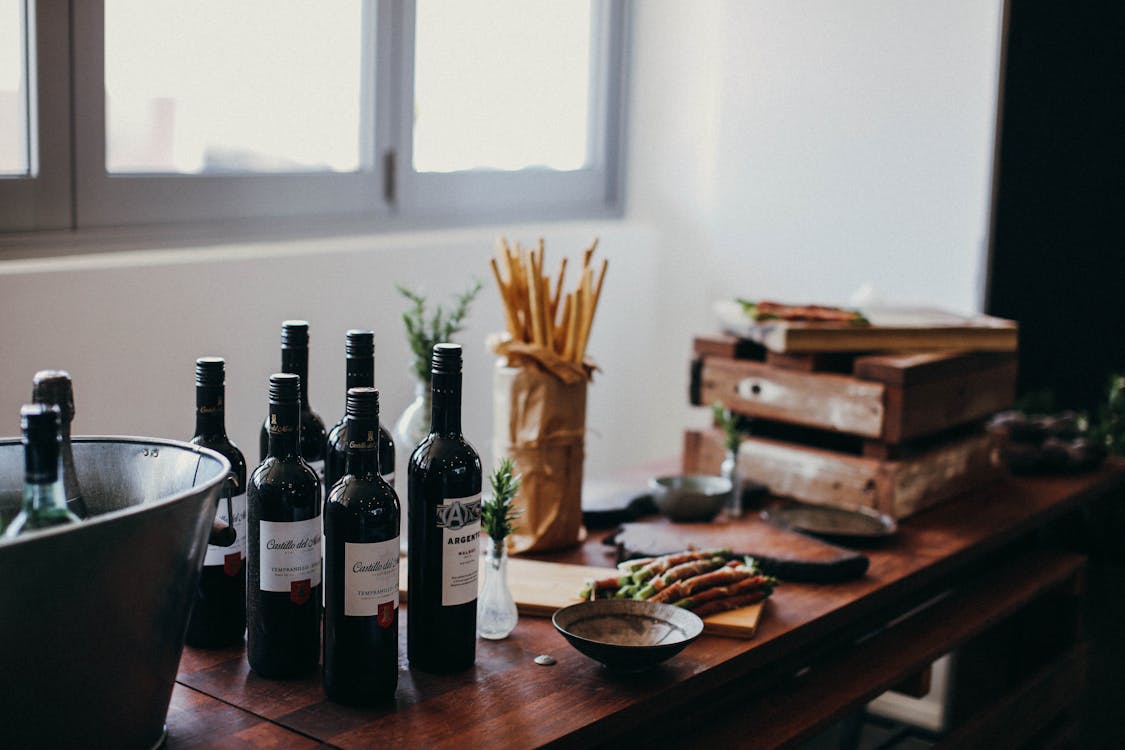 NPR Wine Club Pros and Cons
Pros
Variety of wines: There is a good selection of wines, including some you may not find elsewhere.
Value for the money: You can get a pretty good deal with the NPR Wine Club, especially if you like to try new wines or are looking for affordable options that aren't too expensive.
The customer service at NPR Wine Club is excellent, and they're very responsive if you have any issues or questions about your order or shipment process.
A moneyback guarantee that ensures you are delighted.
Cons:
There is not much information about the winemakers, vineyards, and other details about the wine (this isn't necessarily bad since it's a subscription box, but it would be nice to know more).

There are a few downsides to the NPR Wine Club. You will not likely find one wine that works for all occasions.
Finally, there are times when certain wines are unavailable due to limited supply or quality issues with a particular vintage.
Who Is NPR wine club membership open for?
The NPR Wine Club is open to anyone, but you can only order from the club if you live in the U.S. 
NPR wine club fees
The NPR Wine Club charges $79.99 for the first shipment of 15 bottles, and later, you get 12 bottles every quarter at the same price plus a $19.99 shipping fee.
NPR wine club customer reviews
Here are a few of our favorite customer reviews from NPR Wine Club.
"The NPR Wine Club is one of the best places for people who like to drink wine and listen to NPR at the same time."

"It's a great way to relax after a long day at work or college. However, it can also be expensive if you buy too many bottles of wine from them every month".
"The wine is always great. It's like getting a little gift in my mailbox!"
"I never know what to expect when I open my box of wine, but it's always great! The variety keeps me interested and excited about what's coming next."
"Great quality wines at affordable prices!"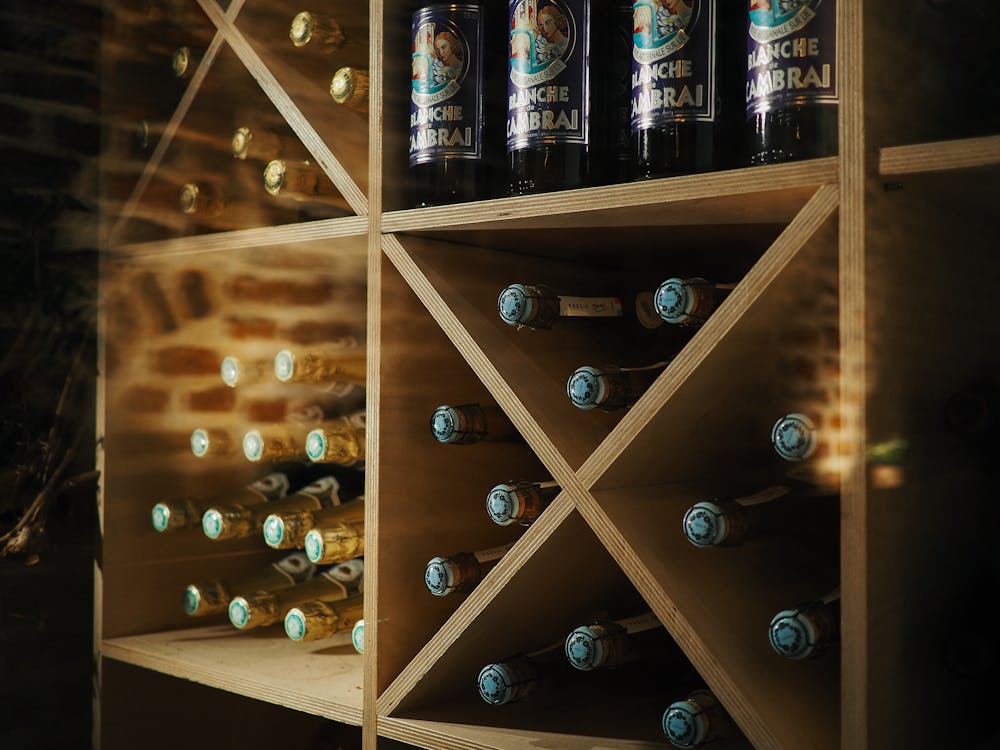 Wines available at NPR wine club
The wines available at NPR Wine Club are sourced worldwide and range in price point. From small vineyards to large ones, these wines offer a variety of styles and varietals.
This NPR wine club review covers what to expect from the nonprofit news organization's wine subscription.
When you join the Wine Club, you enjoy special access to some of the most popular brands.
The most popular ones are Aluado Alicante Bouschet, Round the Blend, Schroeder Estate, Lime Leaf, and Stones and Bones.
Conclusion
The best part is that these are not just any ol' wines—they're NPR-approved! That means they are guaranteed to be good. They won't leave you feeling like you wasted your money on something subpar.
If you're looking for a new way to get your fix of wine without all the fuss of going out and getting it yourself, then look no further than this service. 
To sum it up, NPR Wine Club is a monthly membership service that offers wine from small, family-owned wineries.
The Wine Club ships 12 wine bottles every quarter (red, white, and rosé) at an affordable price point — it's worth trying out if you want to try new types of wines from different regions around the world.
The ordering process is straightforward, and the order arrives in the mail. 
There are plenty of benefits that come with joining this club, like exclusive access to limited-edition wines not available anywhere else online or offline. 
Also, check out these fantastic wines available at Sam's Club.