A Review Of Meiomi Cabernet Sauvignon
Cabernet sauvignons are often heavy, tannic wines. It can be hard to find one that's approachable and enjoyable enough to drink on its own or that pairs well with a wide variety of foods. Meiomi Cabernet Sauvignon is a standout version of this variety, and it's well worth trying out (especially if you're new to cabernet). 
There are many distinct flavors in this wine, but they come together nicely. You'll find abundant flavors of blackcurrant, plum, and cherry and baking spices and vanilla from the new oak barrels it was aged in. 
In addition to the rich fruit flavors, some earthy notes add complexity. The tannins are well-balanced with the fruit flavors, which makes this wine more approachable than many cabernet sauvignons can be. In this review, we will be covering how this product tastes, what it costs, and how to buy it.
Meiomi Cabernet Sauvignon
Meiomi Cabernet Sauvignon is a flavorful but balanced wine. It is made using the traditional Bordeaux winemaking process. It's not the best, but it's still an excellent example of the style and outstanding value, especially when considering that it's only around $20 per bottle. 
The wine is also a fantastic introduction to cabernet sauvignon if you haven't yet tried one; it's easy to drink and pairs well with just about anything! If you like dry red wines with some tannins and fruit flavors, then Meiomi Cabernet Sauvignon will likely be right up your alley.
Distinct Flavors in the wine
Compared to other Cabernet Sauvignons, this wine has a lot of distinct flavors. But these flavors come together nicely in the wine and don't overpower each other or get overpowered by oak, alcohol, or tannins. They have a long velvety finish. 
Opulent flavors of blackcurrant, plum, and cherry are complemented by baking spices and vanilla from the new oak barrels in which it was aged.

It's a well-suited wine to pair with grilled chicken or pork chops—or even a spicy pasta dish.
Rich fruit flavors and Earthy notes
In addition to the rich fruit flavors, there are some earthy notes in this wine, which add an enticing complexity to it. Earthy notes are the flavor you get from smelling fresh-cut grass or a damp forest floor.
While some people don't like earthy flavors in their wine (we're looking at you, Cabernet Sauvignon haters), others find them pleasant and exciting—especially when paired with other characteristics of cabernet sauvignon like bold tannins and black currant fruitiness.
In addition to being produced by bacteria on grape skins and seeds during fermentation, there are other ways for this flavor profile to appear on your tongue. 
Meiomi Cabernet Sauvignon Cost
Meiomi cabernet sauvignon costs $22, the exact average price for a bottle of wine in its category. The price is higher than most wines of the same age and class, but not by much. Let's check how it stacks up to other red wines that you may be familiar with.
It costs more than almost all French Burgundies ($15-$30) but less than many Cabs from Napa Valley ($25-$40).

Its cost is more than most Bordeaux blends ($15-$25) but less than some premium Bordeauxs (e.g., Château Latour at $45-$95 per bottle).

It costs more than most Spanish Riojas ($10-$20) and Tempranillos/Crianzas ($10 – $20) but less than many high-end reds from Spain (e.g., Vega-Sicilia Unico at $140 per bottle).
Well-balanced Tannins and Fruit Flavors
Cabernet Sauvignon is known for having strong tannins responsible for the dryness in the finish.
Tannins are naturally found in grape skins, seeds, stems, and oak barrels (where they can add a sense of depth). These compounds preserve wine by slowing down microbial spoilage that could otherwise lead to souring or oxidation. They also give wines their color, structure, and texture.

Tannins are astringent compounds found in wine that give it a dry finish or make your mouth feel dry after you've had some. They're also what gives the wine its color and structure, which means they're significant for the overall quality of a wine.
While some varieties of red wine have no tannins at all (like Pinot Noir), others have very high levels, such as Cabernet Sauvignon or Merlot—and these can be difficult to approach if you're new to drinking wine!
Meiomi Cabernet Sauvignon has a delightful balance of Tannins.
It has enough tannin to help shape the taste profile without being overpowering.

It feels smooth on your tongue without any harshness; there isn't much bitterness; because there aren't any overly ripe fruit flavors present in this blend either.

In the Meiomi Cabernet Sauvignon, tannins are used to preserve and protect the fruit flavors while also providing structure and texture to help balance out those fruitier notes.
Customer reviews
Some of the notable reviews that must be mentioned are hereunder:
"Love this Cab with dark fruit and ripe blackberries. Bought at Harris Teeter in November 2020 for $13.69 but valued at $29.20 and $19.99 in Vivino."

"This is delicious. Under $25 – no brainer. Super fruity and smooth. If you don't know what to serve or have for yourself – have this."
"Right out of the bottle, very nice. Nice berry and cola flavors, not too aggressive. A little astringent, but I feel like it will mellow with decanting"
"First impression: This has a smooth, round, fairly big presence overall, but presents on the nose and the palate like a bit too jammy of a berry bomb for me. After letting this one get some air, the fun complexities came to life. The nose blossomed into a surprising baking spice, berry, and leather blend. The palate likewise has a rich spicy nature not often found in California Cabernets. Round, smooth finish. This wine is like a blend of autumn leaves, campfire, and spice in a bottle!"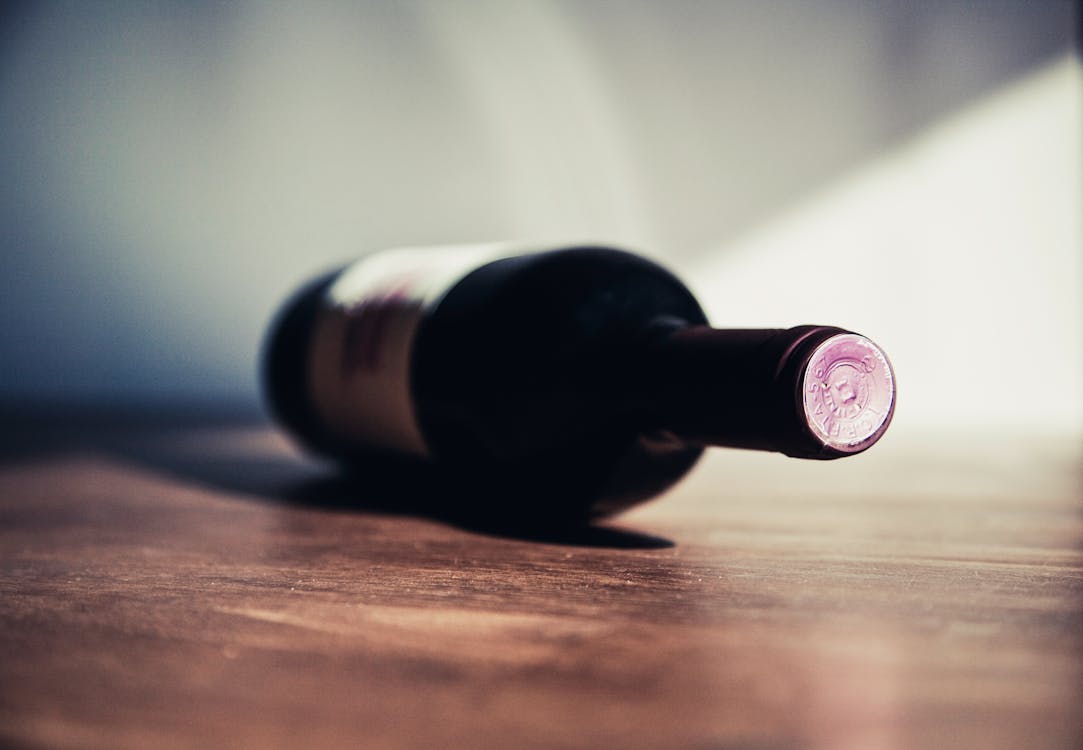 Conclusion
Meiomi Cabernet Sauvignon is an excellent choice for anyone who likes bold flavors. If you love Cabernet Sauvignon wines, this is one that you should absolutely try. It is definitely a top choice due to its balance of flavors and smooth taste. It's also a very versatile wine that can be paired with many dishes. With so many flavors to choose from and an accessible price point, there's no reason not to try it!