Spring and summer are just around the corner, which means it is time to get stocked up on all of your favorite white wines! Whether you need a case of Porch Pounders or have a few special occasions or vacations planned, it's never too early to start stocking your wine shelves. If anything, a little wine retail therapy will help battle the winter blues.
Wine is always better in a nice wine glass. Here are our favorites.
Here are our Top 10 Best White Wines Under $50:
J.J. Prum Wehlener Sonnenuhr Spatlese Riesling 2016, Mosel, Germany, $49.99
Mosel is one of the most well-known wine regions in the cool-climate of Germany. J.J Prum Spatlese Riesling is a juicy and rich taste of Mosel. Minerality and aromas of honeysuckle meet you on the nose, followed by flavors of peach, mango, slate, lemon, and honey. Pair with your favorite spicy Thai or Indian cuisine.
This Rieslings acidity, minerality, and flavors are all in perfect harmony. This collectible wine can be drunk now or aged for another 20 years.
Neil Ellis Amica 2015, Sauvignon Blanc, Stellenbosch, South Africa, $27.99
 While most people seem to focus on the always delicious Chenin Blancs from South Africa, they also make some other stellar white wines. This 2015 Sauvignon Blanc is ready to be opened and enjoyed. This coastal Sauvignon Blanc is very unique and will make you question everything you know about this white wine.
Jasmine, herbs, and citrus will meet you at your nose. Subtle oak and fermentation with natural yeasts will leave flavors of spices, vanilla, and stonefruit. A creamy mouthfeel and straw-yellow color make this wine unique.
M. Chapoutier La Combe Pilate 2016, Viognier, Rhone, France, $36.99
This 100% Viognier is grown in a biodynamic vineyard on the hillside in Rhone. Rich aromas of Georgia peaches, orange blossom, and honeysuckle introduce flavors of anise, apricot, and plum. Medium to full-bodied, this high-quality Viognier is a must-try. Drink now.
Poggio al Tesoro Solosole Vermentino 2017, Tuscany, Italy, $22.99
The perfect wine for all of your Sunday afternoons on the back patio. This affordable Vermentino is highly rated and savory. This refreshing wine is full of minerality and flavors of herbs, lemon, and lime, with hints of grapefruit.
Medium-bodied with refreshing acidity, Vermentino is the perfect compliment to sushi and soft cheeses.
Patz & Hall Dutton Ranch Chardonnay 2016, Russian River, Sonoma County, California, $44
A beautifully crafted Russian River Chardonnay that offers an abundance of rich flavors. Highly rated by numerous wine professionals and a long history of quality wines makes this Dutton Ranch wine the perfect gift for any occasion.
Made from hand-picked old-vine grapes, this wine is full of flavor. Green apple, Asian pear, orange blossom, tangerine, apricot, are complemented by creamy oak flavors of toasted hazelnut, potting soil, clove, Chai tea, and caramel creme brulee. Perfect for storing in the cellar or pairing now with fresh caught salmon.
Greywacke Wild Sauvignon 2016, Marlborough, New Zealand, $32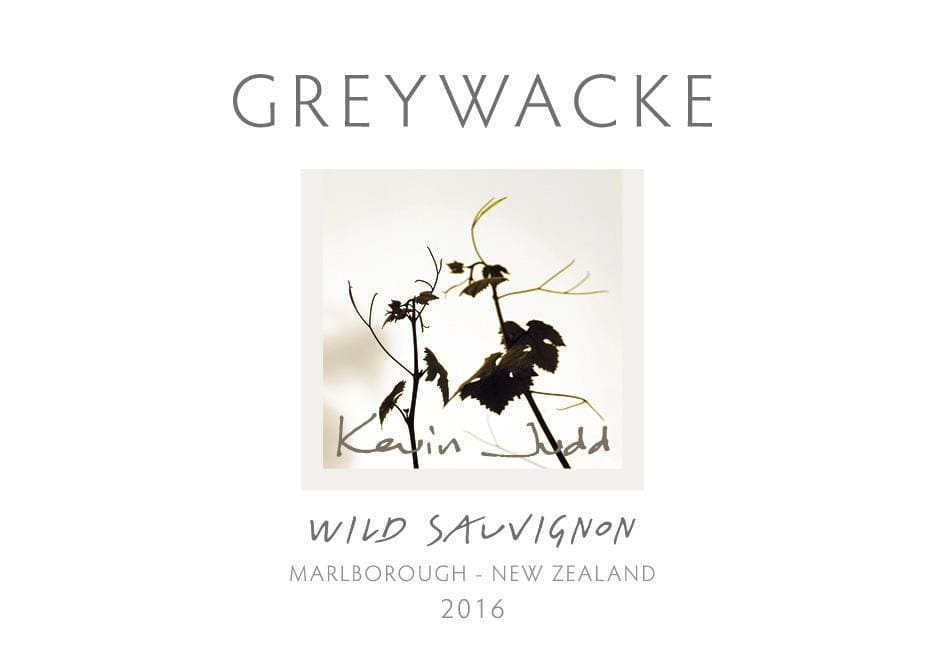 The perfect spring wine list isn't complete without a Marlborough Sauvignon Blanc. Picked from mature vineyards, this complex Sauvignon Blanc gives you flavors of grilled nuts, biscuits, flint, lemon, grapefruit, dried peaches, citrus, pear, and honeysuckle. The flavors are rich and deep for a Sauvignon Blanc.
This wine has a lingering finish and a crisp acidity. Pair with a grilled salmon salad or afternoon at the lake.
L'Ecole 41 Luminesce Seven Hills Vineyard 2016, Bordeaux White Blend, Walla Walla Valley, Columbia Valley, Washington, $23.99
Nestled on the outskirts of Walla Walla, this old schoolhouse-turned-winery has been producing top-quality white wines for decades. 56% Semillon and 44% Sauvignon Blanc. Semillon driven flavors of tropical fruits and honeysuckle are complemented by floral and mineral notes.
Full in body, chewy, and juicy, this white blend is drinkable now.
Alzinger Gruner Veltliner Smaragd Wachau Ried Muhlpoint 2017, Wachau, Austria, $44.99
Located on Alzinger's vineyard on the Steinertal, these mountainous vines produce a rich and spicy Gruner. Creamy and full-bodied with slightly salty acidity, this wine is 14.2% ABV.
Flavors of smokiness, vanilla cream, lemon curd, and ripe stonefruits are layered throughout the wine. Age for 10-15 years before enjoying.
Zaca Mesa Roussanne 2014, Santa Ynez Valley, Santa Barbara, Central Coast, California $29.99
A lighter alternative to California's famous buttery Chardonnays, this Roussanne is bright and acidic. Sandy loam soils and high elevation are similar to the terroir you would find in Rhone. Layered acidity and flavors are full of Asian pear, spiced apples, dried fig, beeswax, honeysuckle, minerals, and nectarine.
This rarely-seen-outside-of-France wine is drinkable now and the perfect pairing for hard aged cheeses and shellfish.
Elena Walch Kastelaz Gewurztraminer 2017, Trentino-Alto Adige, Italy $41.99
If you're not careful, you can easily mistake this creamy Italian Gewurtz for a German.  Golden and elegant in color, this wine is grown in the Kastelaz vineyards. Aromas and flavors of smoked meat, rose petals, cinnamon, lemon curd, and stone fruits lead into an endless finish.
This dry Gewurtztraminer is drinkable now or can be cellared for up to five years. Pair with a spicy stir-fry or chicken curry.
What special occasions will you be celebrating this spring and summer? Stock up on the best wines now and fill wine cooler with all your favorite refreshing whites.
Need some reds? Check out some of our favorite red wines under $50.