7 Seriously Easy Summer Sangria Recipes
Sangria and summer go hand-in-hand, but recipes for this delicious drink can get complicated. Here are seven simple recipes to keep you drinking sangria throughout the summer days of sun:
1. Mint and Citrus White Wine Sangria from Minimalist Baker
Combine Pinot Grigio with lemon, lime, mint, and sugar to make this deck-sipping perfect drink. Its heavy on wine and light on taste —yum!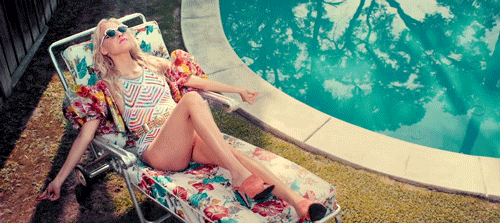 2. "Poor Man's Sangria" or Tinto De Verano from Practically Functional
Call it whatever you want, this is sangria for anyone on a budget. All you need is a bottle of cheap red wine like California's Barefoot Sweet Red and a bottle of Sunkist Orange Soda. That's it. Play with the balance, add ice, or switch up the orange soda for flavored Pellegrino. The world is your…wine glass!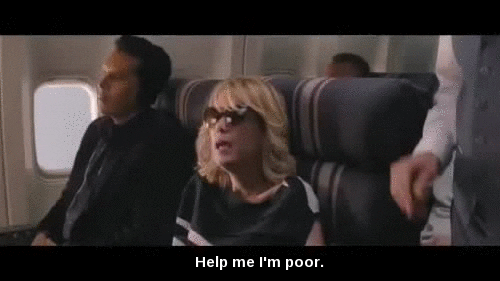 3. Strawberry Lemon Sangria from Kitchen Treaty
White wine + rum + fruit + lemon lime soda = a summer party for your taste buds. Make up this easy recipe and impress your friends with your mad sangria skills.
Remember the days when all we drank was Malibu rum. Well, here is the adulting version of the tasty sweet booze. Combine the easy-to-find ingredients in this recipe for the perfect sun-loving sangria and reminisce about themed house parties. Better yet —host your own!
5. Five Ingredient Spanish Sangria from Minimalist Baker
A great treat if you love Spanish red wines. Mix it with pineapple, pear, and orange and it will be the smooth, refreshing drink your summer has been missing.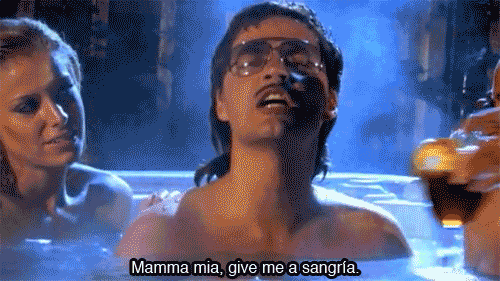 6. Fruity Moscato Sangria from Sweet & Savory
Colorful, bright, and made with triple sec. You can't hold us back from this delicious drink. Not even to mention the boozy fruit overload involved in this recipe —drool worthy!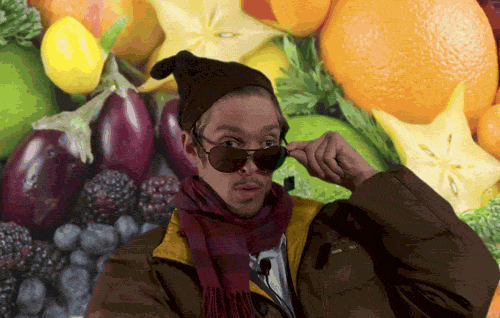 7. Sparkling Sangria from Rachel Ray
Bubbly-lovers everywhere, here is a sangria perfect for you! This perfect recipe calls for Spanish sparkling wine, amaretto, triple sec, grapes, strawberries, and raspberries. Carbonated by nothing but fizzy, busy bubbly!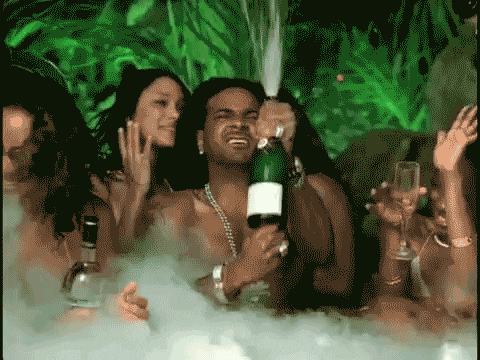 Need More Sangria Recipes?
Check out our collections of the best red wine cocktails and white wine cocktails. They feature bold, creative sangria recipes and more!
Cheers to sangria.  Cheers to the summer!