7 Mind-Blowing Wine And Cake Pairings
Cake has been there for our celebrations as much as our breakups and emotional eating binges. It's time we properly celebrate the dessert that has treated us so well over the years!
Best Cake and Wine Combinations
In light of this, here are seven great cakes and equally great wines to pair. Cheers to you, cake!
1. Carrot Cake & Sherry
Some suggest popping open a Riesling to enjoy with your classic carrot cake obsession. We tend to agree, if you want the straightforward pairing. However, to one-up your pairing game pick out a bottle of Sherry. We highly suggest Alvear Almontillado, a medium dry Sherry from Spain.  It's nutty like a Riesling with hints of dried figs, slightly sweet and smooth, with a dry finish. Yum!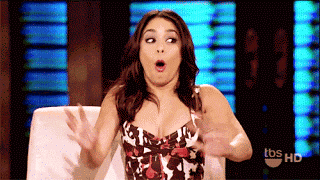 2. Lemon Cake & Check Yourself
Woah now, a lot of white wine has citrus undertones. This can leave you vulnerable to a lemony-overload and quick. Try your hand with a red wine but then you may have issues with sweetness levels. In our experience, your best bet is an early season Riesling. If the lemon flavor is light, a dry sparkling wine may also work well. Tread lightly and experiment for this duo is not perfect by any means.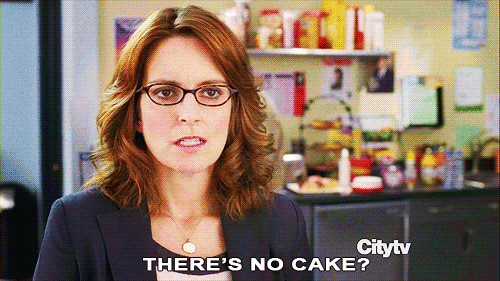 3. Strawberry Shortcake & Sweet Wines
You have a few options here, but the goal is up the sweetness of the shortcake. Stick with Bordeaux region wines or a Sauternes for the best effect. However you will have luck with almost any sweeter option!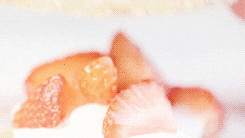 4. Rum Cake & Pinot Noir
Pinot Noir pairs well with vanilla, rum, walnuts, and butter. Since that's all the flavors of a rum cake… You're welcome!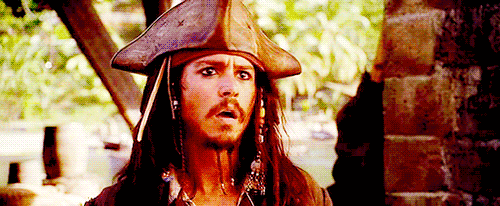 5. Red Velvet Cake & Merlot
We'll keep this simple. Find a Merlot. The more cherry notes the better. Thank us after cake!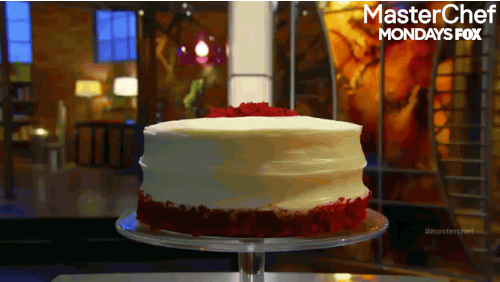 6. Vanilla Cake & Chardonnay
Look for a full-bodied chardonnay with buttery and vanilla flavors to support your vanilla cake. You can also switch it up by inviting baking spice, almond, and caramel flavors in with a Tawny Port, you saucy devil!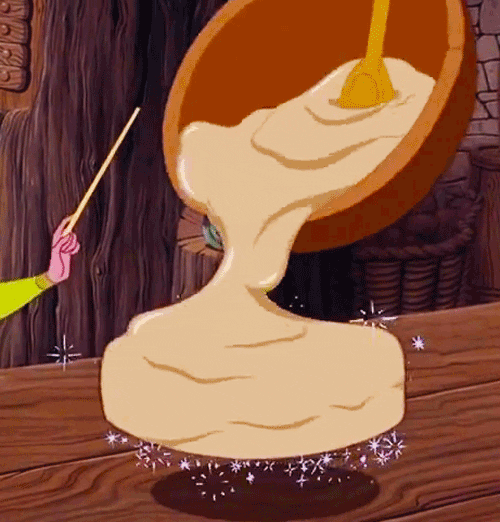 7. Chocolate Cake & Cabernet Sauvignon
Chocolate and wine, the gateway to a woman's heart! Pair earthy chocolate cake with an oaky Cab Sauv, the darker, warm climate vines will be the best to suit up.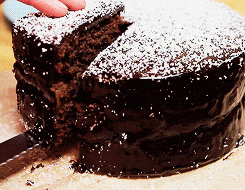 What wine and cake would you suggest we try next?